Slim matte case for MacBooks
Frosted translucent protective case for MacBook series, light weight and thin, also looks upscales.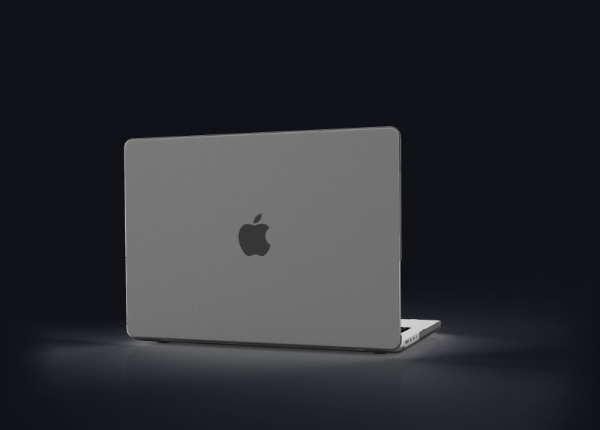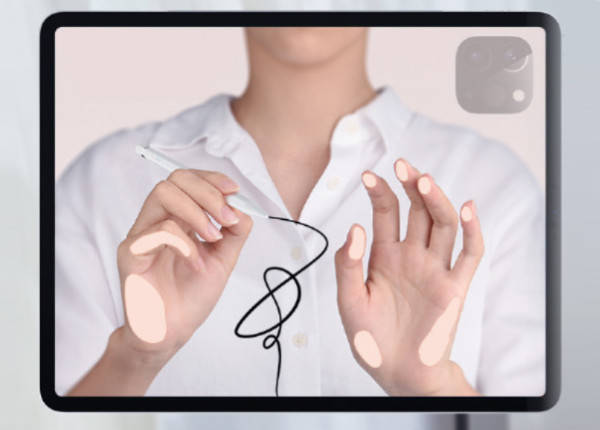 Active stylus pencil for iPads
Palm rejection and tilt sensitivity, the same writing experiences with Apple original pencil.
Charger adapter case for MacBook series
Applicate for all models of MacBook charger adapter. Also with build in wire winder and wire protector.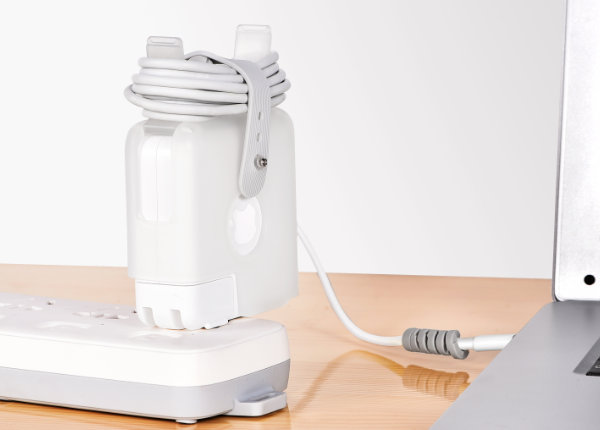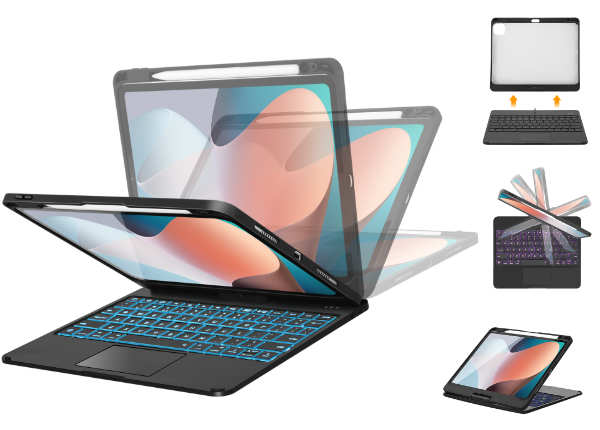 Wireless keyboard with removable iPad case
180° flip and 360° rotation, also the case is detachable with keyboard, applicable to all scenarios.
Protective case with bracket for iPads
Light weight shockproof case with retractable bracket for iPads, two directions available.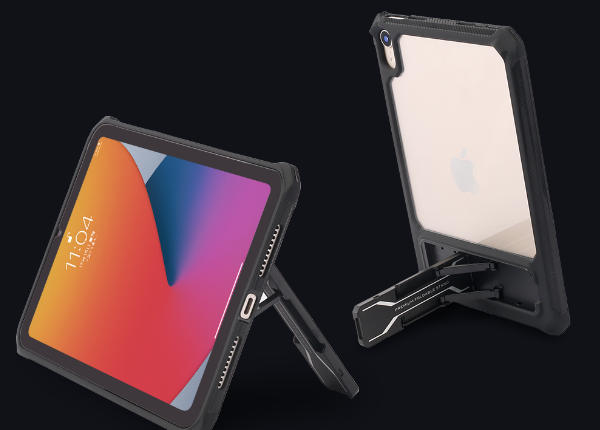 I feel like their MacBook case. I need to carry my MacBook to each con-struction sites, their case protects my MacBook well.
Very smart design. I'm using the adapter case, they design a build in winder on the case, which looks simple and efficient but very useful.
I'm a heave user of stylus pencil, with their pencil, I can make notes a whole day and don't need to worry about battery.